pet-friendly events, places to stay…and more
When you're part of the Arizona pet-loving pack, you're looking for things to do with your best bud. You've come to the right place. We'll introduce you to fun places to go and even showcase a few products along the way. We gotta buy the kibble somehow, right?!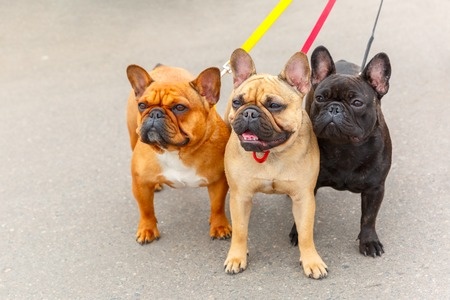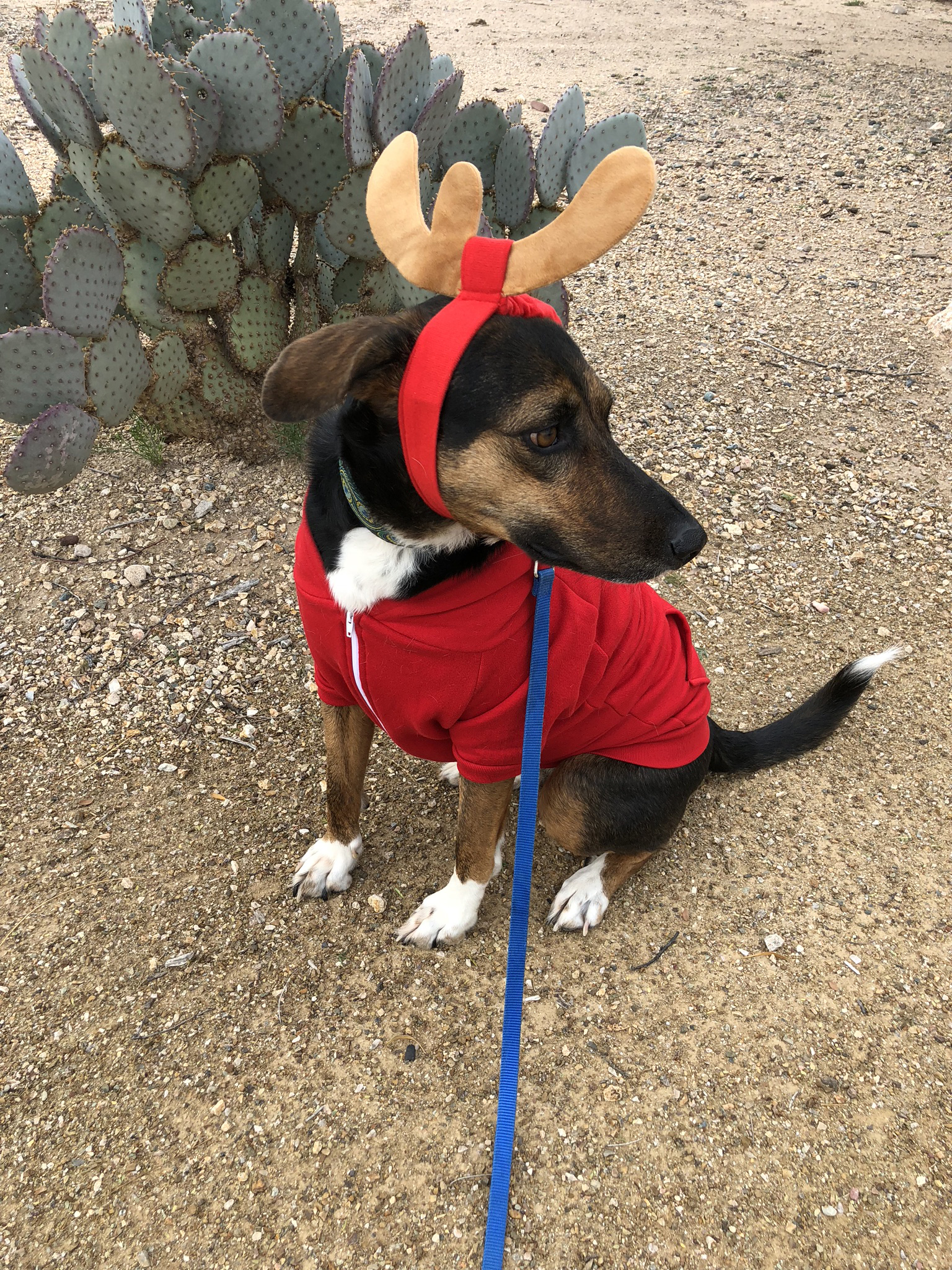 Tucson's the heart of pet-friendly! A frequent Top 10 pet-friendly city and an International Festival & Events Association designated IFEA World Festival & Event City , you'll find an abundance of experiences with your dog!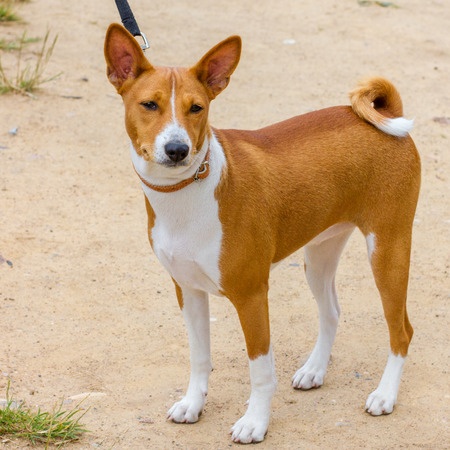 The Valley of the Sun and neighboring communities have so many events, it would take several dog years to attend all of them. The City of Chandler's fall Woofstock is one of our personal favorites, but newer events like Dog Days of Buckeye are capturing our hearts!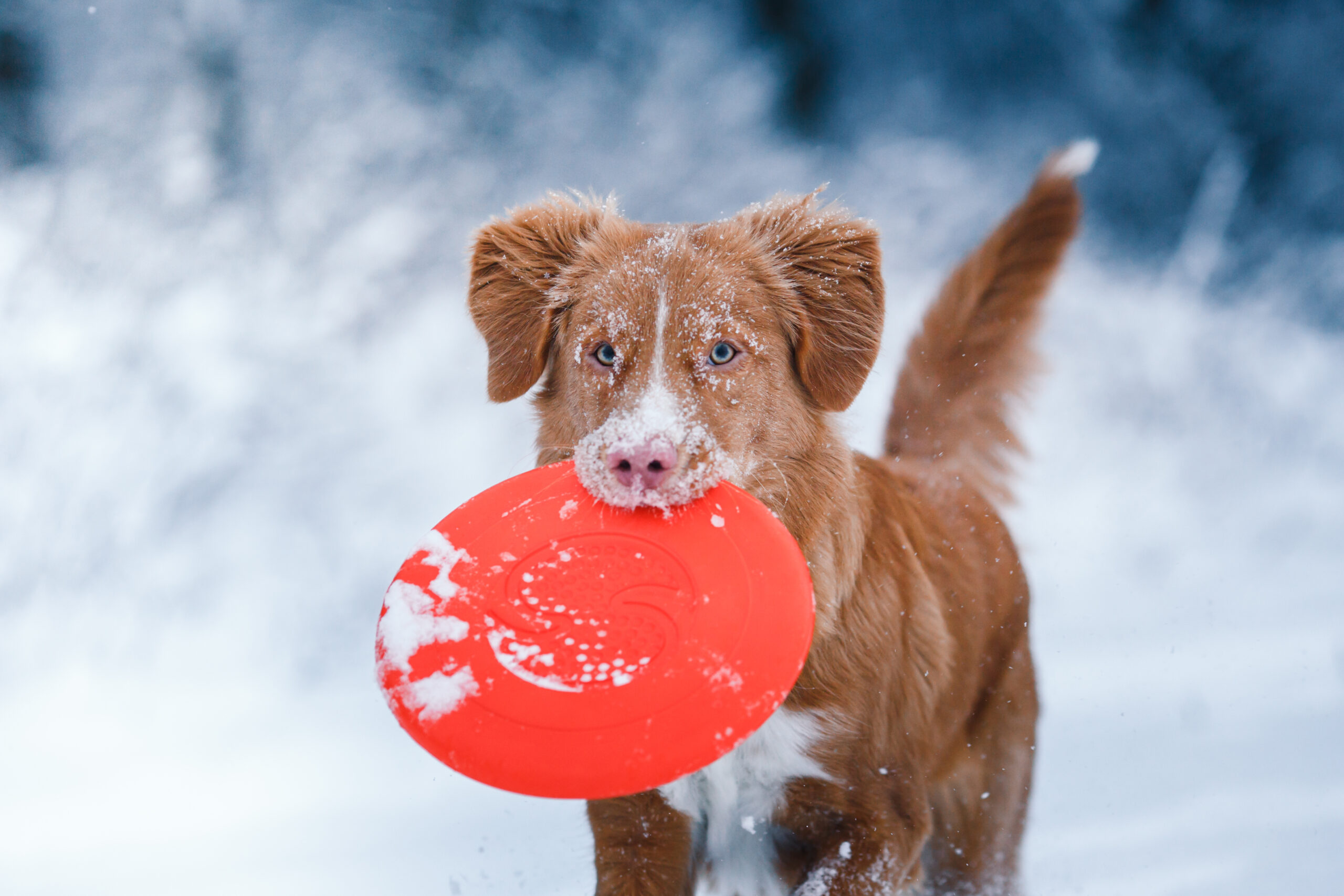 More amazing Arizona communities
Prescott to the north and Bisbee to the south are super pet-friendly. When you're traveling the great state of Arizona, Pet Friendly Fun is your guide!
Proud Member of: